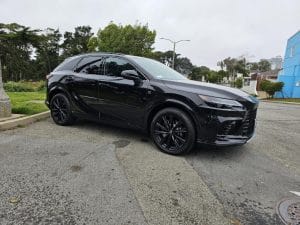 Rivadavia is now offering SUV driving classes for adult and teen driving students! These classes are designed to help drivers feel more at ease with driving a large vehicle in busy areas such as San Francisco, or throughout suburban neighborhoods.
Please note that parallel parking training is reserved for those with a drivers license.
Parents, you must call to reserve a SUV for the teen driver program.