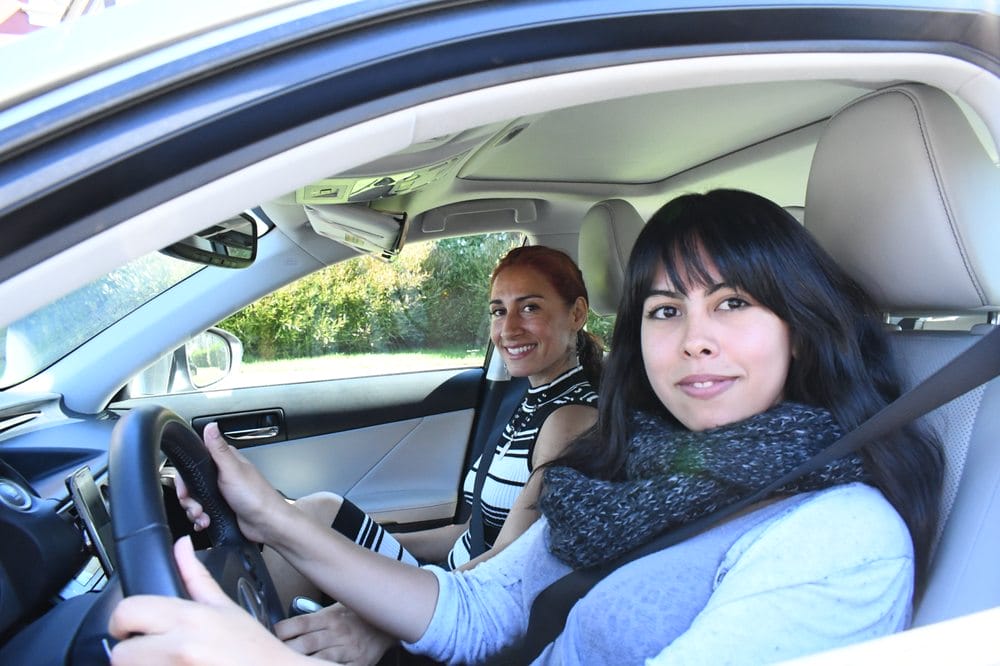 Rivadavia Driving School delivers professional driving lessons to teens and adults of all levels looking to learn to drive easily and safely. Serving the mid-peninsula, we specialize in defensive driving, nervous individuals and teens 6 hours behind the wheel training.
We were voted Best of 2018 by Best of San Francisco Magazine. Our service is unmatched and our instructors highly experienced. Read our reviews!
Family owned & operated
Fully insured & bonded
More than 25 years experience
DMV License #3914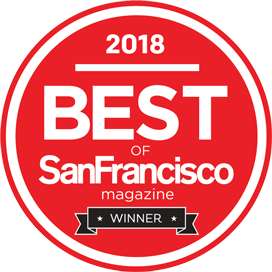 From Best of San Francisco Magazine: "You are a winner of the 'best of the best'! Our editorial staff has diligently scoured the bay for businesses that exceed all expectations and standout within their category."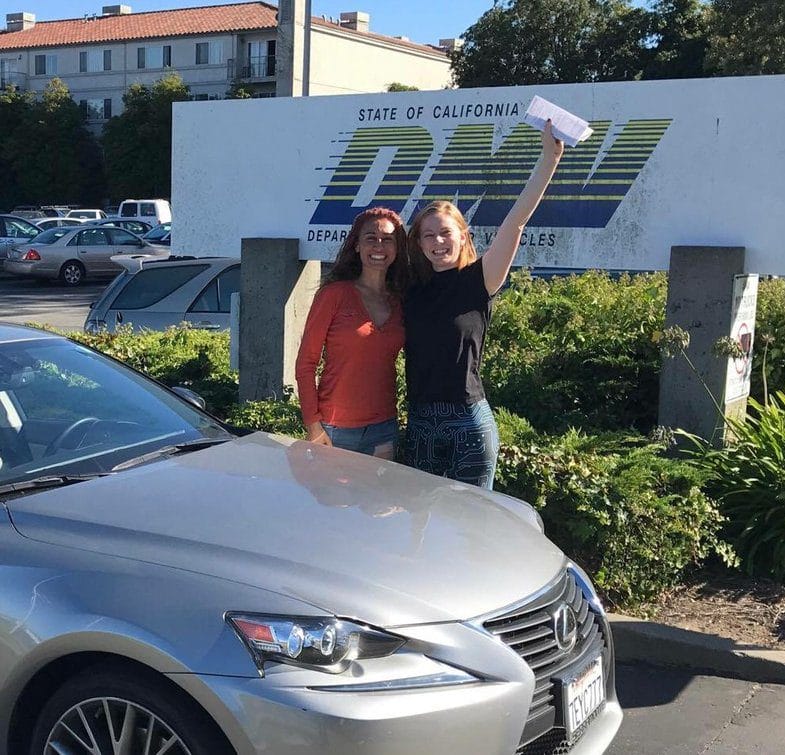 $220/2hr lesson includes free pick up and drop off.
We offer:
Brush up lessons for licensed drivers
Each lesson is catered to your specific needs and the defensive skills we teach you far exceed the requirements of the driving test.
We expose you to an array of driving conditions including residential areas, heavy traffic, freeway, driving test simulations and more…
Please note:
Bring your valid California permit or license to each class
Lessons are private and back-to-back: when one lesson ends, the next one begins. Please allow an additional ½ hour to get to your drop-off location
Instructor takes a 10 minute bathroom break each session
Macarena
School Operator and Instructor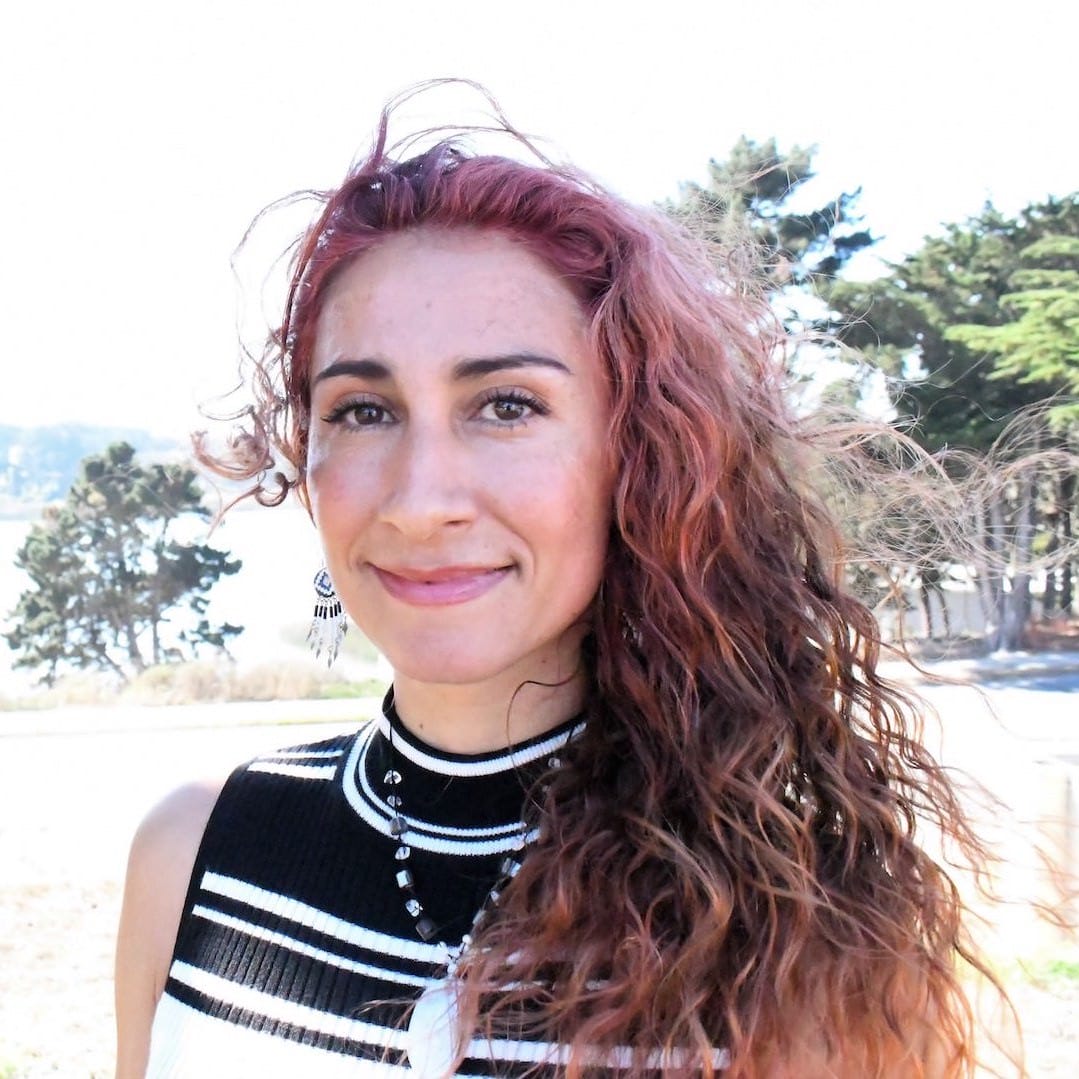 CURRENTLY UNAVAILABLE
Macarena is the designated driving instructor for the mid-Peninsula. With over 15 years of teaching experience, she is a master teacher with a special knack for identifying and maximizing a student's strengths and fortifying their vulnerabilities. She is warm and kind, and will make you feel at ease with her patience and encouraging demeanor. Known for her excellent people and communication skills, Macarena's expertise is reassuring to parents and teens alike.
You will be picked up in a DMV-inspected, dual-controlled, luxury vehicle. Very safe to drive! Fully insured.
We have a 24 hour cancellation policy. All appointments cancelled with less than 24 hours will be charged the full class fee.
By booking with us, you agree to our 24 hour cancellation policy.
Check Out Our 5 Star Reviews
★ ★ ★ ★ ★
Sarah L
I had my lesson with Macarena. She was warm and very encouraging, and calmly corrected me when I made a mistake. Even though I had never driven on a highway before, she made me feel confident in driving on the highway and switching lanes. She's knowledgeable about the DMV routes and brought me to them to practice. Plus she gave me a snack! Would definitely recommend.
Mike H.
Passed my California driving test first time with "very good skills" comment from the tester - thanks to Macarena's expert instruction. I've been driving for over 20 years, and had driving instructors in two other countries. Can happily say Macarena was the best of any of them.
Pablo C.
Just passed my test today! I had experience driving in a foreign country, took no lessons, and failed the first time. After that, I took classes with Macarena who was amazing and passed. She was great at identifying my mistakes and going through them again and again until I got it right. Highly recommend it!